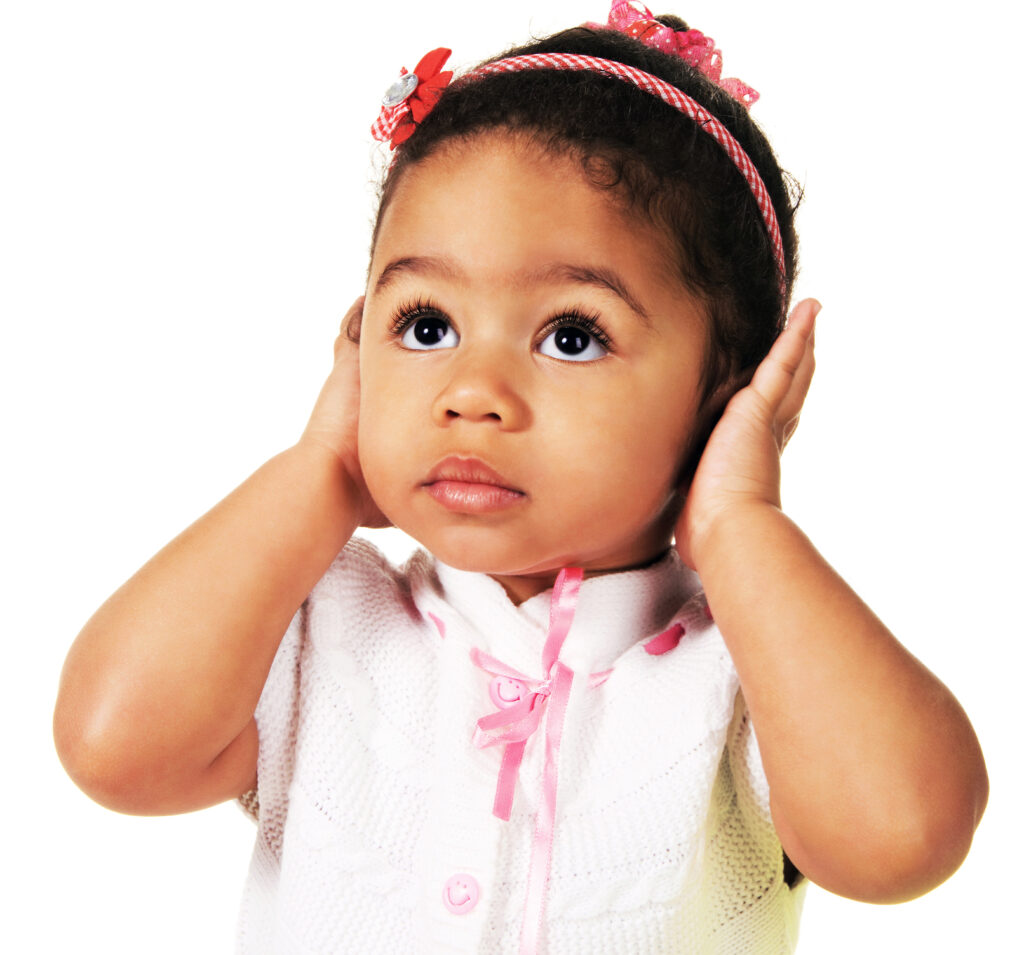 Who is eligible?
All Georgia newborns are eligible.
What is the purpose of the program?
To ensure that all Georgia newborns are screened for hearing loss at birth and that newborns not passing hearing screening receive timely comprehensive follow-up.
To educate parents and other infant caregivers with specific information about the importance of newborn hearing screening and recommended follow-up for all Georgia newborns who do not pass a newborn hearing screening or who pass a newborn hearing screening with risk factors for hearing loss.
What does the program do?
The EHDI Program maintains and supports a comprehensive, coordinated, statewide screening and referral system. EHDI includes:
A screening for hearing loss in the birthing hospital.
A referral for a repeat screening for newborns who do not pass the initial screening.
A referral for diagnostic audiological evaluation for newborns who do not pass the repeat screening.
Linkage to appropriate intervention for those babies diagnosed with hearing loss.
Goals:
Screen every newborn for hearing loss prior to hospital discharge.
Infants not passing the initial hearing screening receive a repeat screening prior to 1 month of age.
Infants not passing rescreening receive appropriate diagnostic audiological evaluation before three months of age.
Infants with confirmed hearing loss are referred to appropriate intervention (i.e., Georgia PINES, Babies Can't Wait, Children's Medical Services) by six months of age.
EHDI follows babies until:
Baby passes the outpatient screening.
Diagnostic evaluation is completed.
Hearing aids are placed and baby is enrolled in an intervention program.
See Our Brochure for additional information about the Georgia Newborn Screening Program and what every parent should know.
Contact Us
5601 Veterans Parkway
Lower Level
Columbus, GA 31904
Phone: 706-321-6323
Fax: 706-327-1355
For more information, visit Georgia DPH Early Hearing Detection and Intervention.