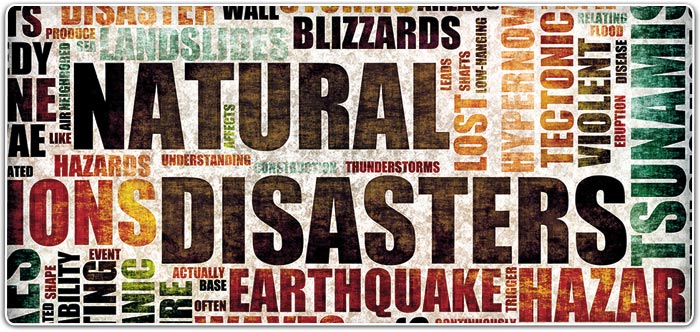 Emergency Preparedness Mission Statement
The United States faces unique challenges planning and preparing for an integrated response to emergencies resulting from a terrorist use of weapons of mass destruction (WMD), natural disasters and other hazards.
The West Central Health District (WCHD) Office of EMS and Emergency Preparedness and Response is charged with protecting the health of and minimizing the threat to its citizens against chemical, biological and radiological threats through awareness, planning and training. Collaboration with local, state and federal authorities to stay ahead of forces that threaten the health of our citizens is essential.
Emergency Preparedness focuses on coordination of response systems; development of appropriate emergency preparedness plans; acquisition of required equipment; and, training to achieve operational capability. The WCHD, along with the community and partnering agencies is, committed in preparing its citizens to respond to disasters.
Prepare your Emergency Supply Kit!
Emergency Preparedness Forms:
Learn More