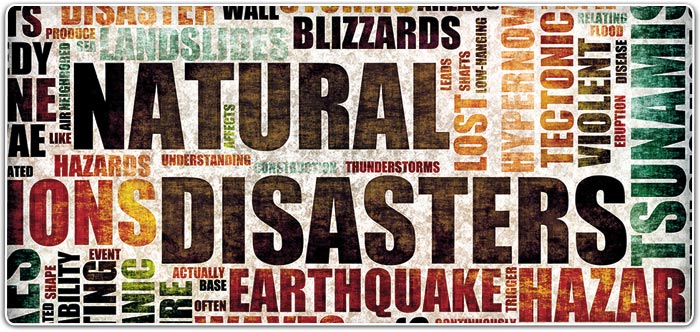 Mission Statement
The mission of the Emergency Preparedness and Response Division is to assure the health and well-being of the individuals and communities in the West Central Health District by preparing for, responding to and recovering from events of public health significance. In addition, the Emergency Preparedness Division promotes public and private partnerships and encourages organizational and individual preparedness actions.
Emergency Preparedness focuses on coordination of response systems, development of appropriate emergency preparedness plans, acquisition of required equipment, and training to achieve operational capability. The West Central Health District, along with the community and partnering agencies, is committed in preparing its citizens to respond to disasters.
Don't forget to prepare your disaster kit!
Emergency Preparedness Forms:
Head of Household Health Screening Form
---
Yellow Dot Program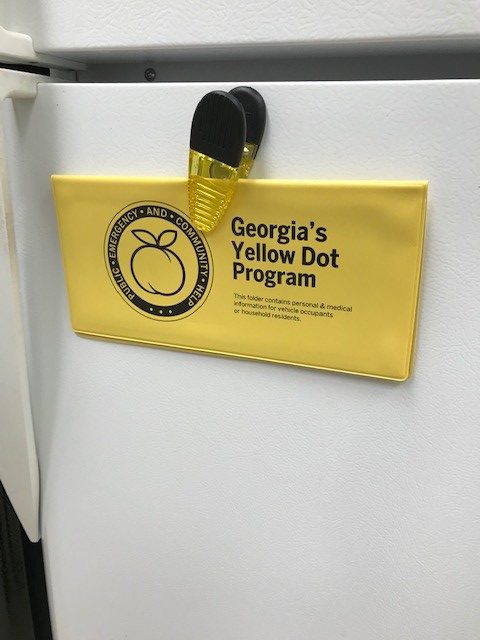 This program is designed to provide medical information to first responders during a medical emergency.
The forms are held in a yellow packet and provide information on medical conditions, medications, or medical allergies that help first responders make the best decisions about your emergency medical treatment. The Yellow Dot sticker, placed on or near your front or entry door, alerts them that the occupant's personal medical information form is available in the yellow packet on the refrigerator. This information can also be kept in your vehicle. A Yellow Dot sticker placed on the driver's side rear window of the vehicle will alert first responders that their vital medical information is stored in a Yellow Dot packet in the glove compartment.
Limited supplies of Yellow Dot packets are available to pick up at the following locations:
Main Columbus Library – 3000 Macon Road
Mildred L Terry Library – 640 Veterans Parkway
North Columbus Library – 5689 Armour Road
South Columbus Library – Temporarily closed for renovations; please visit library at Our Lady of Lourdes, 1973 Torch Hill Road.
Columbus Health Department – 5601 Veterans Parkway, Lower Level
The Georgia Yellow Dot Program is made possible through funding and support from the Governor's Office of Highway Safety and Department of Human Services' Division of Aging Services.