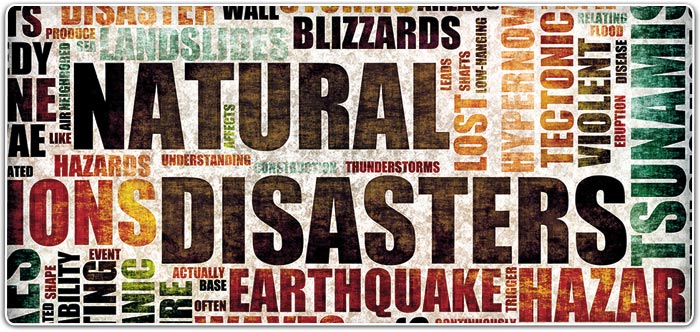 Emergency Preparedness Mission Statement
The mission of  the Emergency Preparedness and Response Section is to assure the health and well-being of the individuals and communities in the West Central Health District  by preparing for, responding to and recovering from events of public health significance.  In addition, the Emergency Preparedness Division promotes public and private partnerships and encourages organizational and individual preparedness actions.
Emergency Preparedness focuses on coordination of response systems; development of appropriate emergency preparedness plans; acquisition of required equipment; and, training to achieve operational capability. The West Central Health District, along with the community and partnering agencies is, committed in preparing its citizens to respond to disasters.
Don't forget to prepare your disaster kit!
Emergency Preparedness Forms:
Learn More