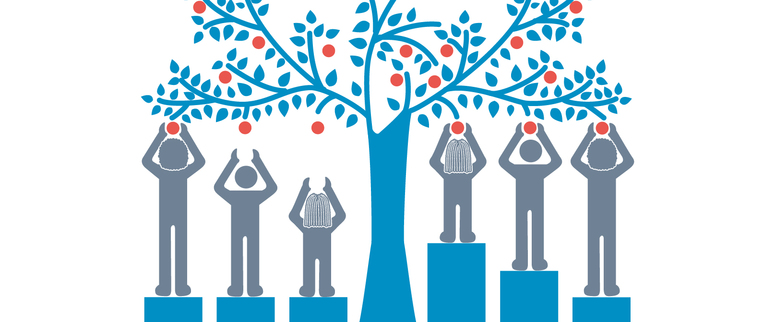 Covid 19 has affected everyone in our communities. However, some minority members of these communities have not had access to resources needed to become healthy and stay healthy. By partnering with other community organizations, the Health Equity Program hopes to provide these resources to individuals and families in our district.
The Health Equity Program helps individuals and families by:
Finding affordable and quality housing
Finding quality health care and health insurance
Finding employment opportunities to allow them to support themselves and their families
Finding ways to save for the future and eliminate debt
Finding access to quality education, literacy and college placement
If you need help, please click on the link below.
Help for Individuals and Families
If your community agency can provide resources for individuals and families, and would like to partner with us, please call 706-653-7506.