The purpose of District Clinical Services is to reduce the spread of AIDS/STI/TB in the West Central Health District; through education, counseling, testing, partner notification, surveillance, case management, and clinical services. Primary medical care is provided through the Ryan White Program.
Prevention Services
HIV Testing – all persons should be tested at least once as part of routine health care. Persons with increased risk for HIV should be tested twice a year. Getting tested is the only way to know if you have HIV.
Testing Available:
Monday-Friday
9:00 am to 4:00 pm
706-321-6413
FREE Home Test Kits and FREE Condoms
Linkage to Care
People with HIV and AIDS can live longer, healthier lives with proper care and support.  This program works to connect newly diagnosed HIV positive individuals to medical care.
Linkage to Care Brochure
Medical Services
Treatment and Medication- Early treatment with anti-retroviral therapy.
Case Management- Monitors progress and assists in coordination of additional services.
Behavioral Health- Provides support and counseling individually and/or in group sessions
Peer Support- Helps new clients navigate through the clinic process.
Nutrition Education- Shows how the foods clients eat can help improve their overall health, prevent other infections and aid in recovery.
Referrals- provides medical and social resources to meet clients' needs.
For more information call  706-321-6411.
Other Programs:
STD  Program
Reduces the incidence of sexually transmitted and HIV infections through a comprehensive strategy including: Education, Screening, Treatment, Partner Notification and Surveillance.
Tuberculosis (TB) Program
Elimination of TB in Georgia is the goal.  Skin testing is available.  Prevention of transmission by Identification, Preventative Therapy, Treatment and Follow-up Therapy.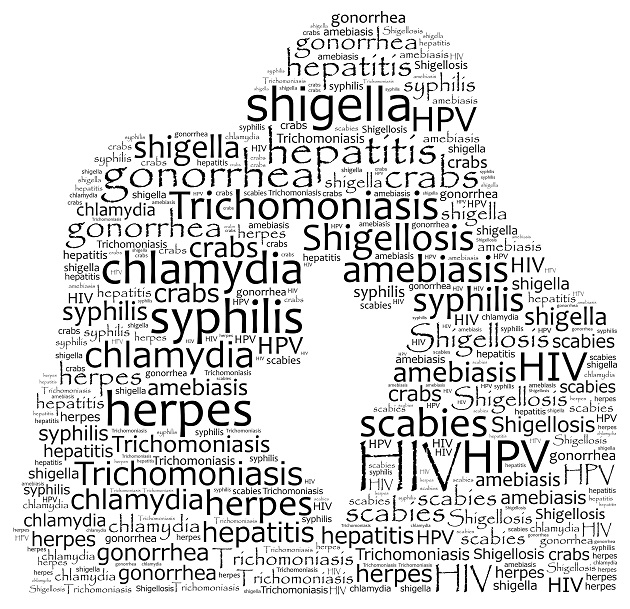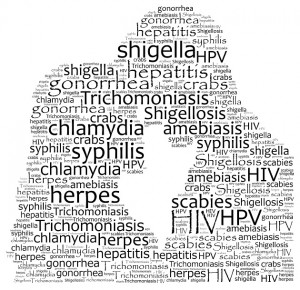 Contact us:
HIV Counseling & Testing
In Columbus  706-321-6413
In Sumter County  229-931-2403
Clinical Services
In Columbus  706-321-6411
In Crisp County, Randolph County, Sumter County  229-931-2514
Hours:
8:00 am to 5:00 pm