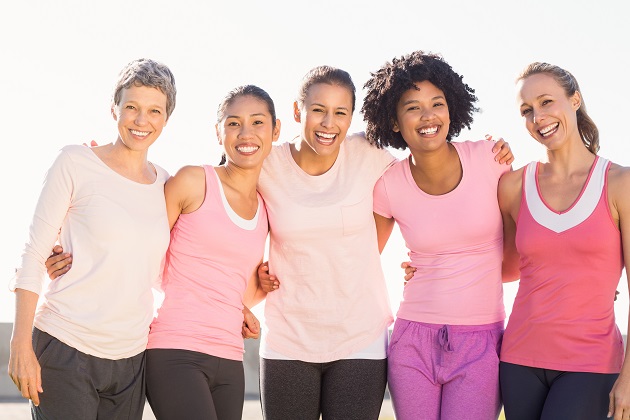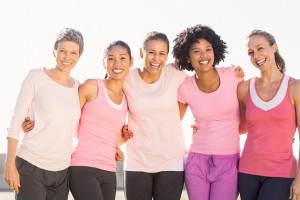 The purpose of Women's Health is to provide quality health care to women of all ages regardless of socio-economic status. We want to help women live healthy lifestyles through nutrition and lifestyle education.
Services Provided
Comprehensive physical examinations
Breast exam, abdominal exam and pelvic exam
Pap smear for cancer of the cervix (mouth of the womb)
Other tests such as screening for gonorrhea and chlamydia, if indicated
HIV testing and Syphilis testing
Blood test for anemia, hepatitis, cholesterol and others, if indicated
Urine test-sugar and bacteria, if indicated
Blood Pressure
Nutritional Lifestyle Education
Related Immunizations
STI (Sexually Transmitted Infections) or AIDS Antibody Screening Tests
Diagnosis and treatment of STIs
Birth Control and Information
Types of birth control 

available:

Condoms
Pills
Hormone Injection (Depo-provera)
IUDs
Implants
Long Acting Reversible Contraceptives

Pregnancy testing – testing is available Monday through Friday from 8:00 am to 4:00 pm.  No appointment is needed and testing is covered by insurance.  If uninsured, the fee is $19.
Medicaid sign-up is available after consultation with the Perinatal Case Management nurse.

Education, counseling, and referrals for other health related problems.
Provided For:
Childbearing aged women
Women 40 to 64 may qualify for the Breast and Cervical Cancer Program.
Younger women may qualify for the Breast and Cervical Cancer Program if a problem is found during a clinical examination.
Phone:
833-337-1749
Hours:
8:00 am – 4:30 pm
Monday-Friday, by appointment, unless otherwise noted.
Same day appointments may be available.
Location:
Women's health services are available at all district health departments.