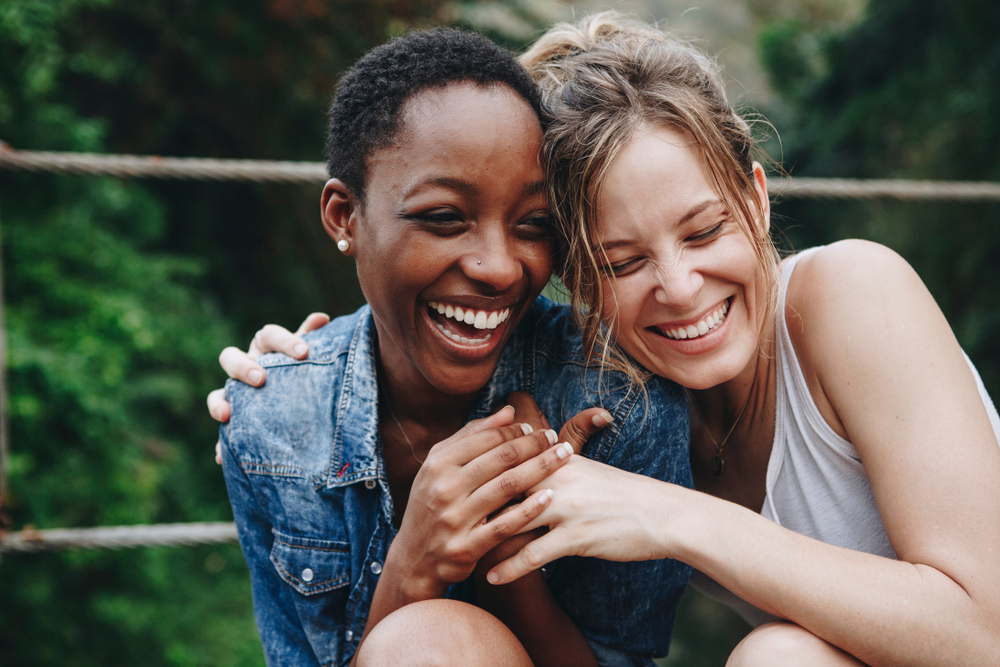 Sometimes local pain clinics are closed for various reasons. After a clinic closes, former patients may turn to other potentially dangerous sources to avoid pain and withdrawals. Residents of the West Central Health District should know that help is available!
In the event of a medical emergency: CALL 911
For medical management, see your PRIMARY CARE PROVIDER.
For immediate access to crisis services, including treatment and support, call the Georgia Crisis and Access Line: 1-888-715-4225
Additional resources including, addiction recovery and treatment, drug take-back sites, information about Narcan, and local health department contact information are listed below.
 For more information about Opioid Prevention, Treatment, and Education please complete the form below: