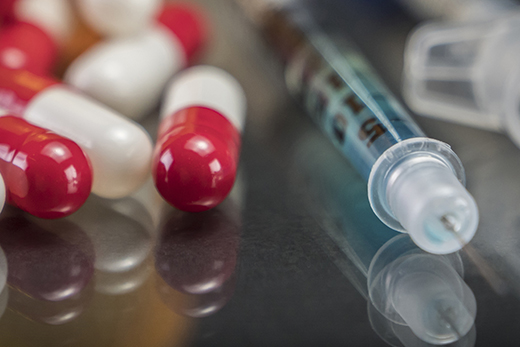 If you or someone you know is experiencing an overdose, call 911 immediately.
Opioid abuse has become an epidemic in the state of Georgia and across the nation. According to the CDC, 48.5 million Americans have used illicit drugs or misused prescription drugs.  Additionally, the number of drug overdose deaths has never been higher in the United States, and the majority of these deaths involve opioids. On average, 130 Americans die every day from an opioid overdose. In the midst of this epidemic, it is important to remember that anyone can be affected by opioid use and misuse – deaths from drug overdose are up among all races and adults of nearly all ages.
Click this link to look at the numbers.
The West Central Health District aims to increase the timeliness and comprehensiveness of data and to use that data to inform public health and public safety response and prevention activities. To accomplish this, the West Central Health District has embarked on a plan to:
Develop multisector partnerships and coalitions,
Facilitate the expansion of ODMAP (Overdose Detection Mapping Application Program) to law enforcement and first responders,
And work with local stakeholders to improve access to medical and treatment resources.
Additionally, District Epidemiology has committed to supporting the early identification of overdose clusters and notifying local partners and the public about any bad drug batches to reduce illicit drug exposure and fatality.
The West Central Health District recommends the following guidelines to help prevent opioid misuse and addiction:
Take medication only as prescribed.
Do not share your medication with anyone.
Store your medication safely.
Properly dispose of unused medication immediately.
Learn More