"There's never a recall on breast milk!"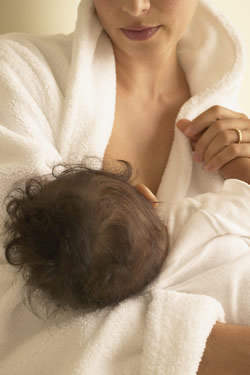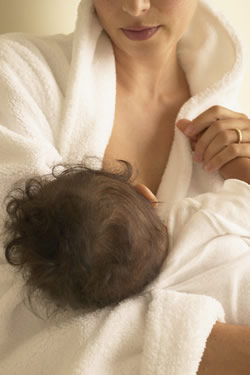 Research has shown that there is no better food than breast milk for a baby's first year of life. Breastfeeding provides many health, nutritional, economical and emotional benefits to mother and baby. Since a major goal of the WIC Program is to improve the nutritional status of infants, WIC mothers are encouraged to breastfeed their infants.
WIC mothers choosing to breastfeed are provided information through counseling and breastfeeding educational materials.
Breastfeeding mothers receive follow-up support through breastfeeding peer counselors.
Breastfeeding mothers are eligible to participate in WIC longer than non-breastfeeding mothers.
Mothers who exclusively breastfeed their infants receive an enhanced food package.
Breastfeeding mothers can receive support to help with the initiation and continuation of breastfeeding.
WIC Breastfeeding Resource List
For more information on breastfeeding support, call 1-800-789-5502.