Appointment Hotline: 1-800-789-5502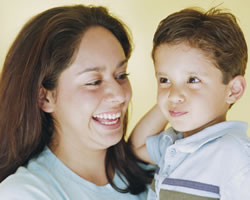 Call our hotline for any location listed below.
Columbus Health Department
5601 Veterans Parkway
Columbus, GA 31904
706-321-6374
Monday – Friday   
8:00 am – 5:00 pm
Voucher drive thru pick up on upper level facing Veterans Parkway.
Fort Moore
Soldier for Life Center – Same building as Commissary
Monday – Friday 8:00 am to 5:00 pm
Vouchers may be picked up at this location or call to have vouchers mailed. 
Certifications and re-certifications are done by phone.
706-682-8455
Other Counties
For residents in all other WCHD counties, call the Appointment Hotline at 1-800-789-5502  to schedule an appointment.